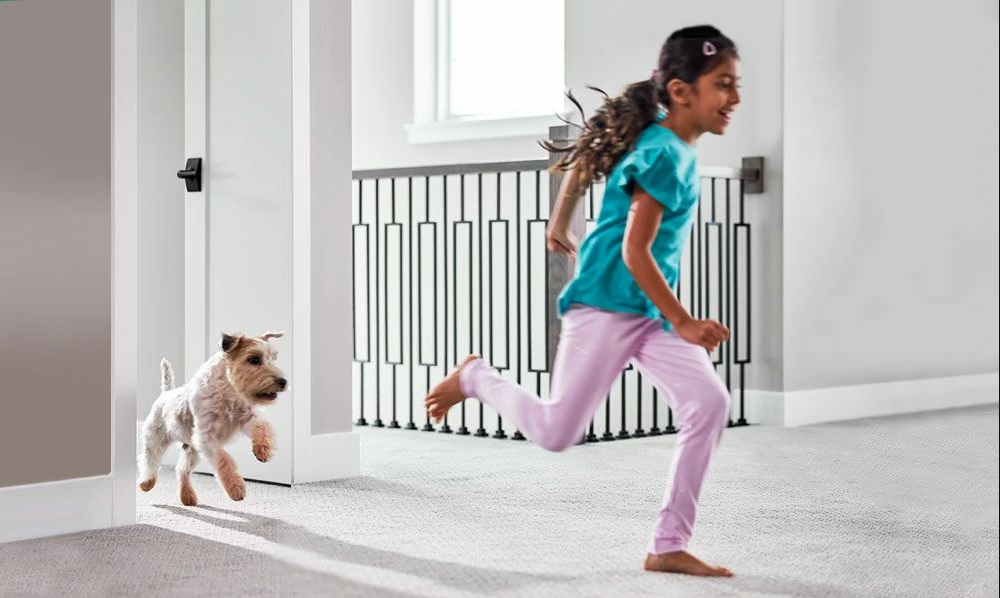 Spring Allergies Affecting You?
MONDAY, MAY 10, 2021
Spring allergies are upon us. But did you know that the root cause of your allergy symptoms could actually be something that's right there in your home? So even if you are careful not to go outside and get exposed to spring allergens, you could be getting "home sick" as a result of allergens that are building up in your home. And this could happen even if you consider your house to be clean!

Common household allergens include dust, pet dander, mold and pollen carried in from the outside. 8 out of 10 people in the U.S. are exposed to dust mites on a regular basis and 6 out of 10 people are exposed to cat and dog dander. This can play havoc on your sinuses, especially if any allergies are involved.
Call Chem-Dry by Kevin Jones to learn more about a healthy home environment. And to learn more about our Healhy Home Study, visit
https://chemdrybykevinjones.com/why-chem-dry/home-health-study
BACK TO BLOGS