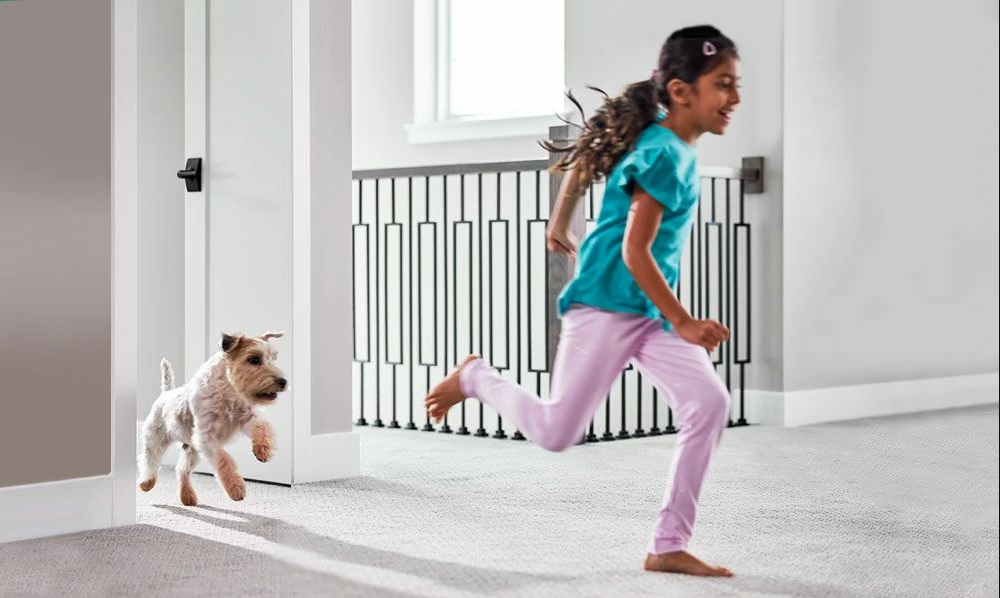 Tis the Season to be Clean - Tis the Season to be Green!
TUESDAY, DECEMBER 1, 2020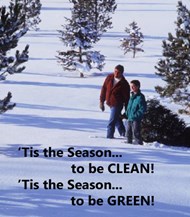 A clean home and business is so important for so many reasons. Especially now, we are all striving to stay healthy.
Chem-Dry by Kevin Jones has been cleaning the Indianapolis and surrounding areas for over 25+ years. We are a reputable and caring company that will clean your home and business with the best solutions in the industry and with the professionalism you deserve. We offer so many different services.
Chem-Dry by Kevin Jones started with carpet and upholstery cleaning years ago and as the years rolled on, we've added many other services as well. For more detailed information about each service, just click on the links below.
Please call us for a free estimate on any of our Green Cleaning Services.
BACK TO BLOGS