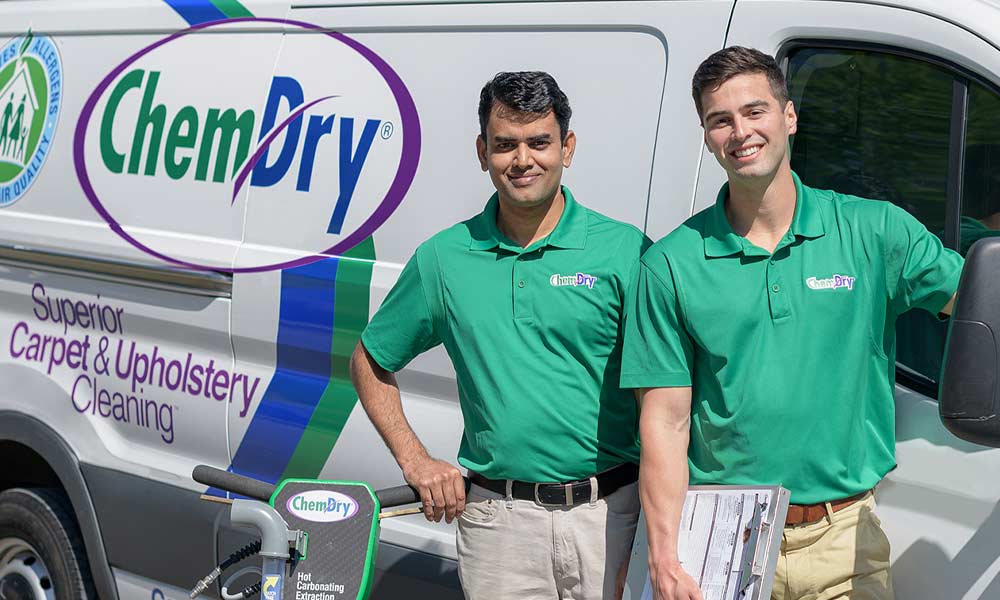 The areas we clean are listed below. Find your closet town and learn more about Chem-Dry by Kevin Jones cleaning in your hometown.
Martinsville In
Lebanon In
Zionsville IN
Westfield IN
Noblesville IN
Geist IN
Speedway IN
Lawerance In
Beech Grove IN
Proudly cleaning the Indianapolis area since 1995. Call us for a free quote!
Request Your Quote Today!
Click below to schedule your cleaning appointment immediately. With our real-time booking, you can schedule your cleaning appointment 24/7 on your time.